AR strength
Personal Training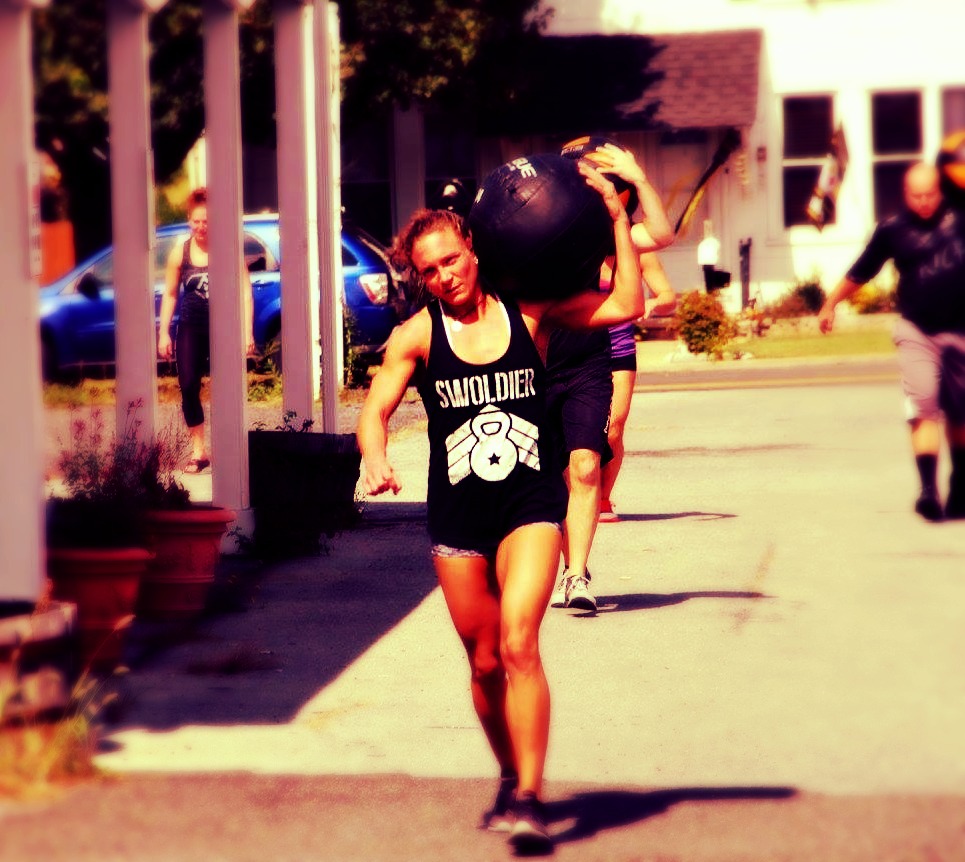 "Our deepest fear is not that we are inadequate.
Our deepest fear is that we are powerful beyond measure."
-MARIANNE WILLIAMSON
DANI HARRIS, NCTMB, LMT, AAAI-ISMA
DANI is dual certified in personal training and massage therapy. She dual-majored in biology and biochemistry at Kutztown University before deciding to pursue her true love of helping athletes of all levels get back to their A-game. For the past 9 years, she has been getting people back to doing what they love through Massage Lehigh Valley and realized that the mechanical foundation from massage therapy translated perfectly to the mechanical application of personal training. Watching someone take their own life back through fitness is such an AWESOME gift! As someone who has been involved in athletics since a very young age, Dani sees the dramatic effect caused by the cross-training aspect of CrossFit and its potential to help lessen injuries by strengthening the whole body instead of sport-specific parts.
CROSSFIT AR STRENGTH
Crossfit level 1 coach
we don't use machines...
AR STRENGTH
certified PERSONAL TRAINER
we build machines.
MASSAGE LEHIGH VALLEY
LICENSED MASSAGE THERAPIST